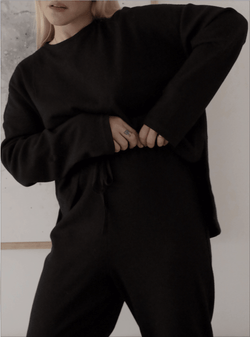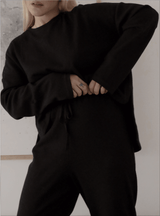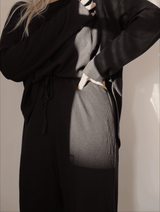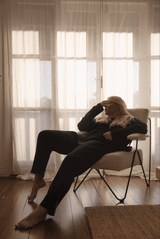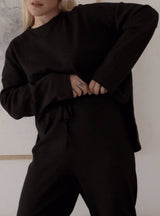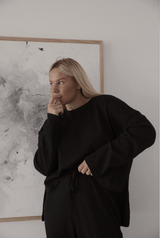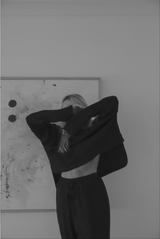 You have now entered the comfort zone. 
The Lounge set is a unique everyday style made from 100% cotton waffle fabric for maximum comfort and minimum effort. Designed in Australia.
The Lounge set comes with the pants and shirt as a set.
-They are not sold separately.
Available in a beige and black. 
Emily wears a size Medium.