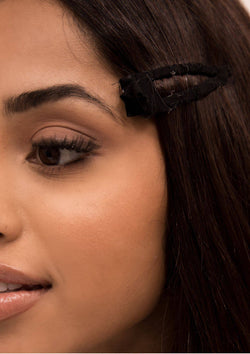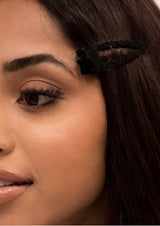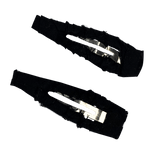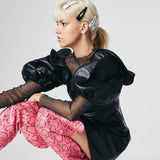 Wrapped Hair Clips | Classic Black
Handmade Hair Clip heaven right here, perfect for that little something, something. 
These Wrapped Hair Clips are made from zero plastic and are soft on your hair. Layer as many or as few as you feel, either way its killer!
2 clip per pack.
· 100% cotton fabric
· Metal clip
· Handmade in Melbourne, Australia.
· Locally sourced fabric